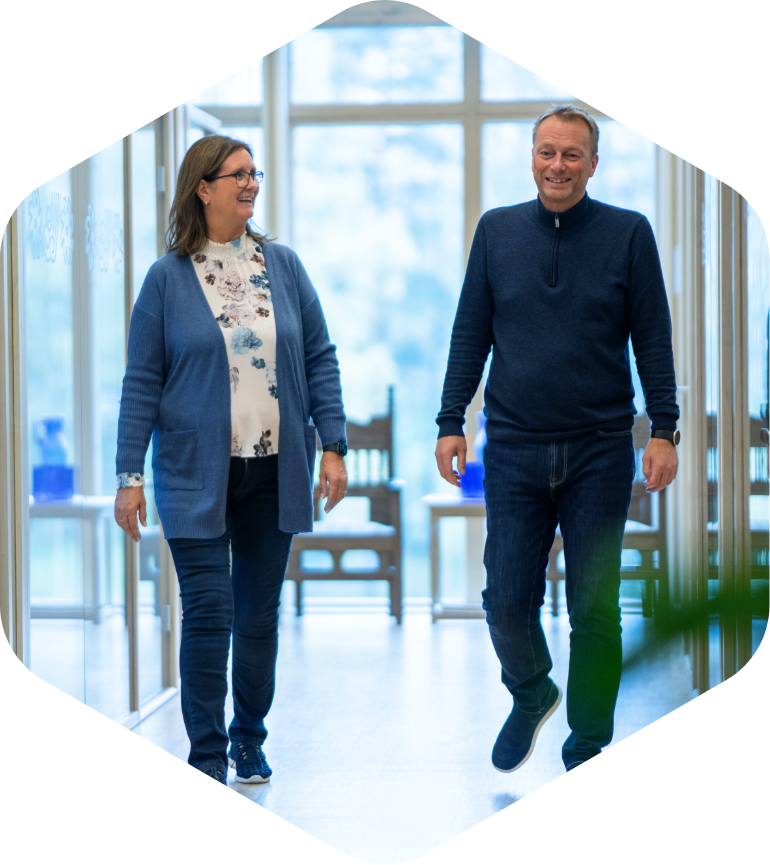 Green investment
There is a great need for further development of renewable energy. With you as a partner, we are building power plant portfolios in Norway and abroad. We communicate clearly and openly with both potential and existing investors.
Here you will find relevant financial information about Tinfos.
About Tinfos projects
As project managers, we run high-quality projects with solid processes. We work according to Norwegian and international standards, and focus on health, safety and the working environment throughout the lifetime of the project.
We transfer power plants to new owners following thorough due diligence processes facilitated by us to ensure the customer's satisfaction.
Whether you want to become a construction client yourself or buy a finished plant, Tinfos can assist you with both the development and construction of your hydropower plant.
Since our start-up in 1894, we have operated the power plants at Notodden, and since 2003 we have been involved in a number of small-scale power plant developments in Norway and Indonesia.
Vision
We accelerate the global transition towards a clean energy future.
Values

agile  •  interaction  •  enthusiasm  •  integrity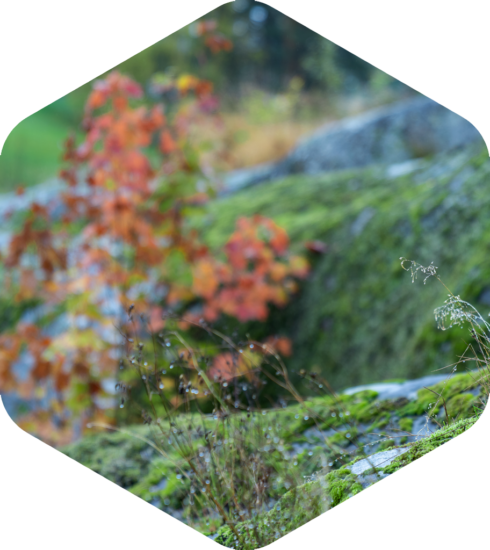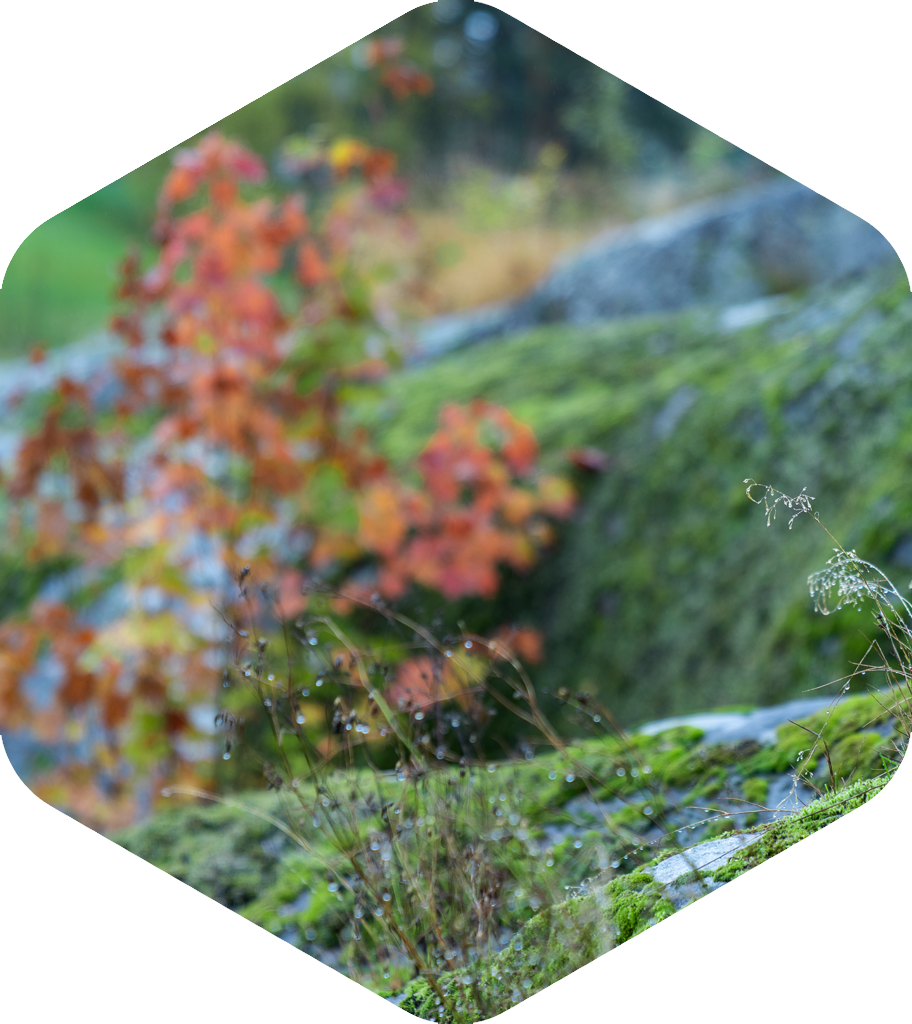 Sustainability and social responsibility
Our Sustainability and Corporate Social Responsibility (ESG) policy commits us to operate in accordance with guidelines provided by the OECD, the UN Global Compact, the IFC and the Equator Principles. We have established management systems (ESMS) to follow-up on sustainability issues, and we conduct thorough risk and opportunity assessments, both for the environment and society (ESIA), in all our projects.
We work closely with our partners to ensure that the follow-up and reporting of important sustainability parameters is carried out in accordance with our customers' expectations.
We have collaborated with Tinfos on several development projects and greatly appreciated working with an actor that demonstrates good controls and execution skills.

We put our entire trust in Tinfos' experience and stability because this makes our work lighter, and ensures that construction projects – both large and small – are delivered within their quality and financial constraints. We would be happy to get involved in more projects!!
Geir Flatjord, Industry Manager for Energy and Small-scale Energy Production, Sparebanken Vest
Contact us for an informal chat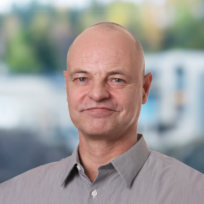 Øyvind Frydenberg
Chief Executive Officer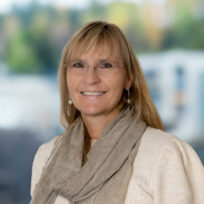 Vigdis Ormevik
Chief Financial Officer
Latest news from Tinfos
Nyhet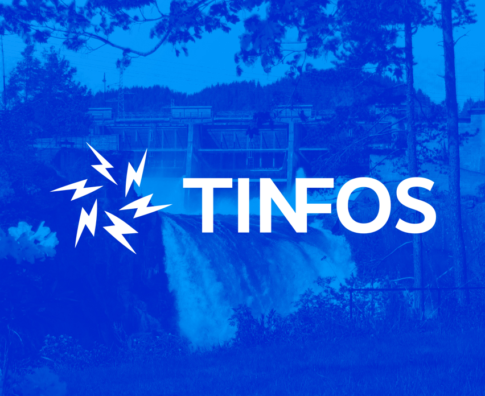 Nyhet