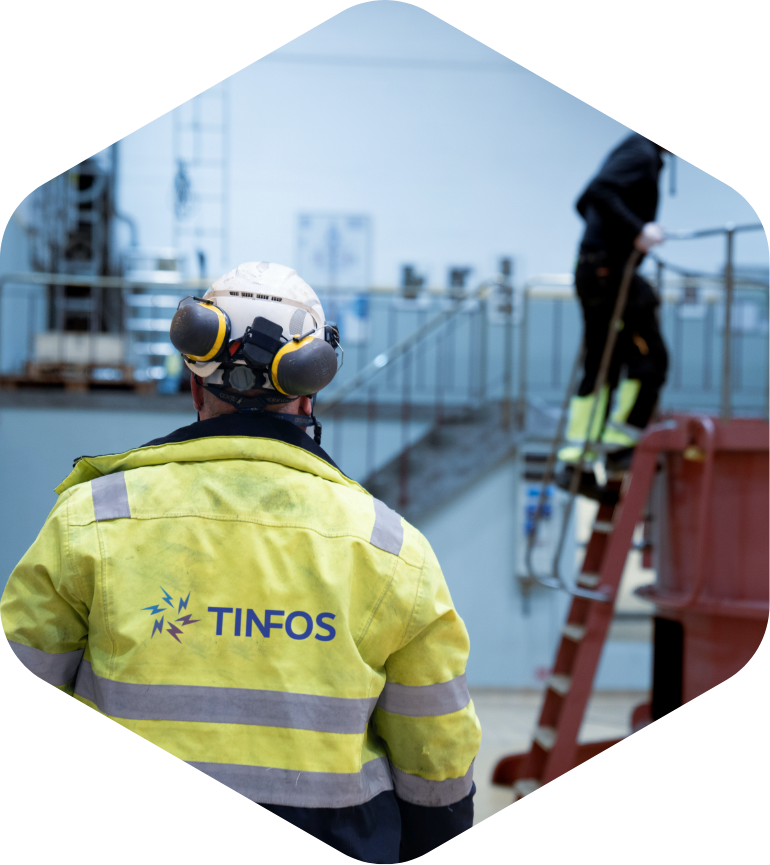 About us
We are one of Norway's oldest power and industrial companies and a turnkey supplier of products and services relating to sustainable development, construction, sales, and the operation of power plants, both at home and abroad.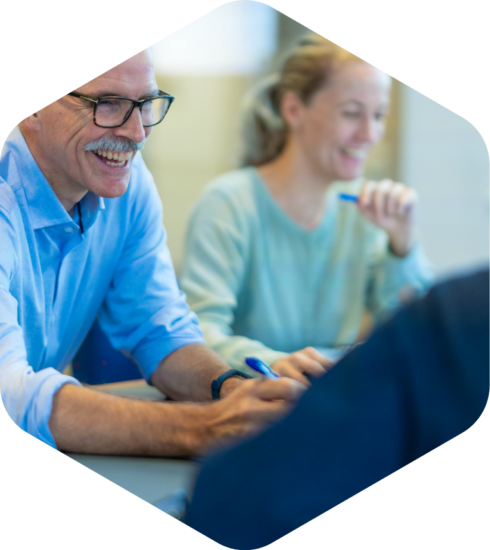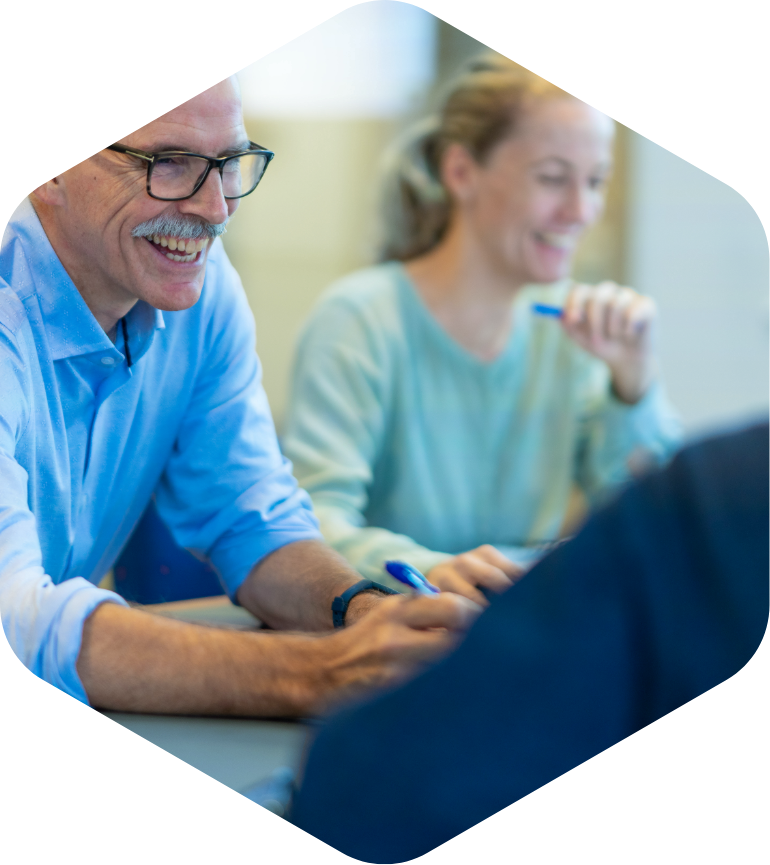 Looking to the future
Our history dates back to the establishment of energy-intensive industry and energy production in Norway at the end of the 19th century. Today, we are a fast-moving technology company that, on the back of our experience and our established position, is creating new opportunities in renewable energy production for small and medium-sized power plants in Norway, Indonesia, and the Balkans.
Every day, we work to help our customers secure a sustainable small power plant that is financially profitable, and that safeguards values that are important for people, communities, nature and the environment.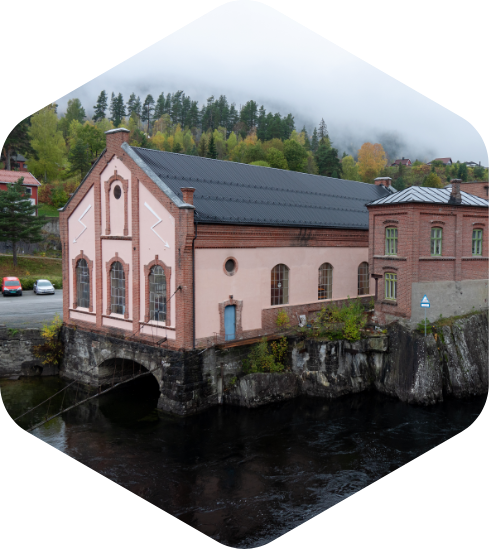 Tinfos and World Heritage
Our power plants in Notodden and our head office are centrally located by the Tinnelva river in Notodden, in Tinfo's cultural environment.
This is a protected area with three generations of hydropower plants that offers a cultural-historical perspective on industrial beginnings that were based on hydropower, and a perspective on social development in Norway, in the late 1800s and early 1900s.
Ever since Tinfos was established in 1894, we have stayed in the area – and left our mark on it. Now, modern business and lifestyle are combined with culture and tradition. The area is an important part of UNESCO's Rjukan – Notodden World Heritage Site.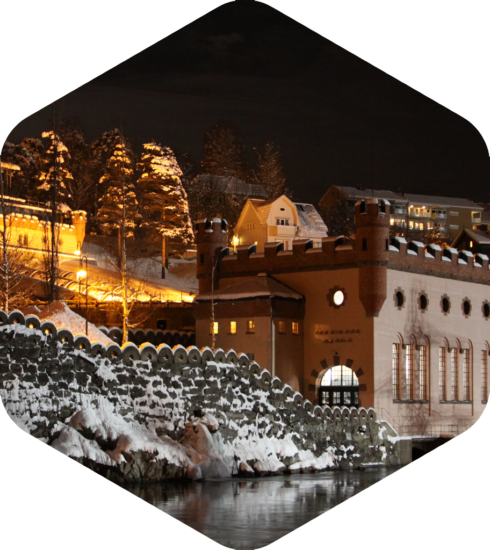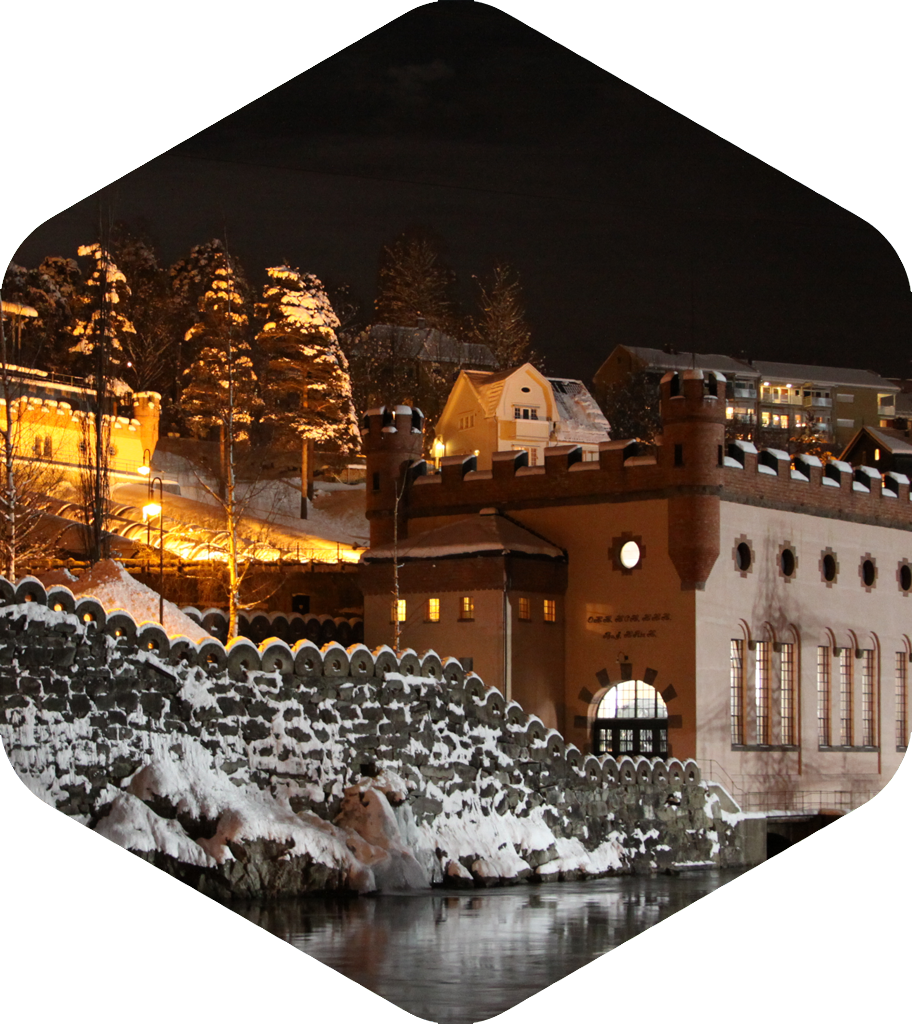 Where to find us
The head office with the administration, the projects department and the operating organisation is located at our power plants Tinfos I and II at Notodden, in the Telemark region.
We have a project office in Rosendal in Kvinnherad municipality in Western Norway, an office in Furuvik in Lysaker outside Oslo, and a separate department with employees in Jakarta, Indonesia.