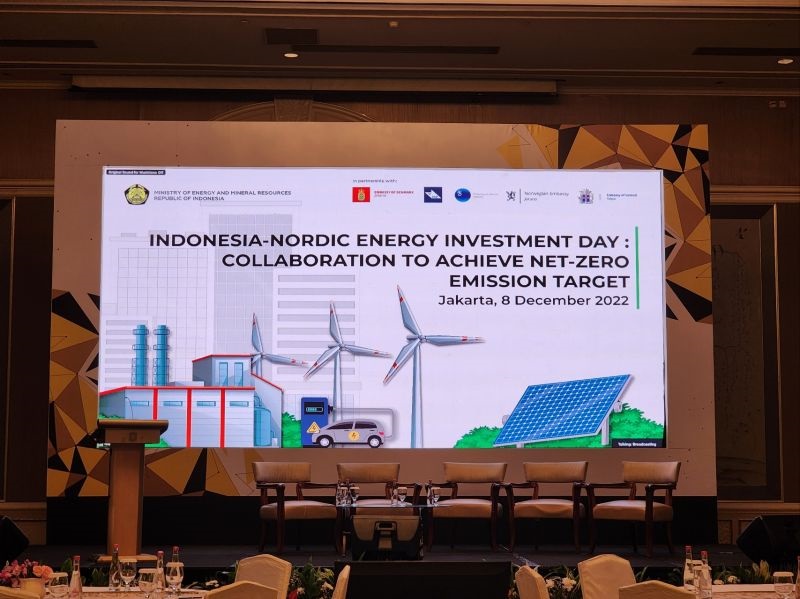 09.12.2022
New ambitious climate target in Indonesia
On the 8th of December Tinfos AS participated in Indonesia-Nordic Energy Investment Day in Jakarta. The Indonesian Ministry of Energy and Mineral Resources along with PLN presented their plan to be carbon neutral by 2060. There is around 29 billion USD per year or 1.1 trillion USD until 2060 that will be invested to meet the transition target!
– There are enormous investment opportunities in this country and Tinfos AS would very much like to be a part of the Energy transition that Indonesia needs to manage within 2060, says Fred Kanton, International Director in Tinfos.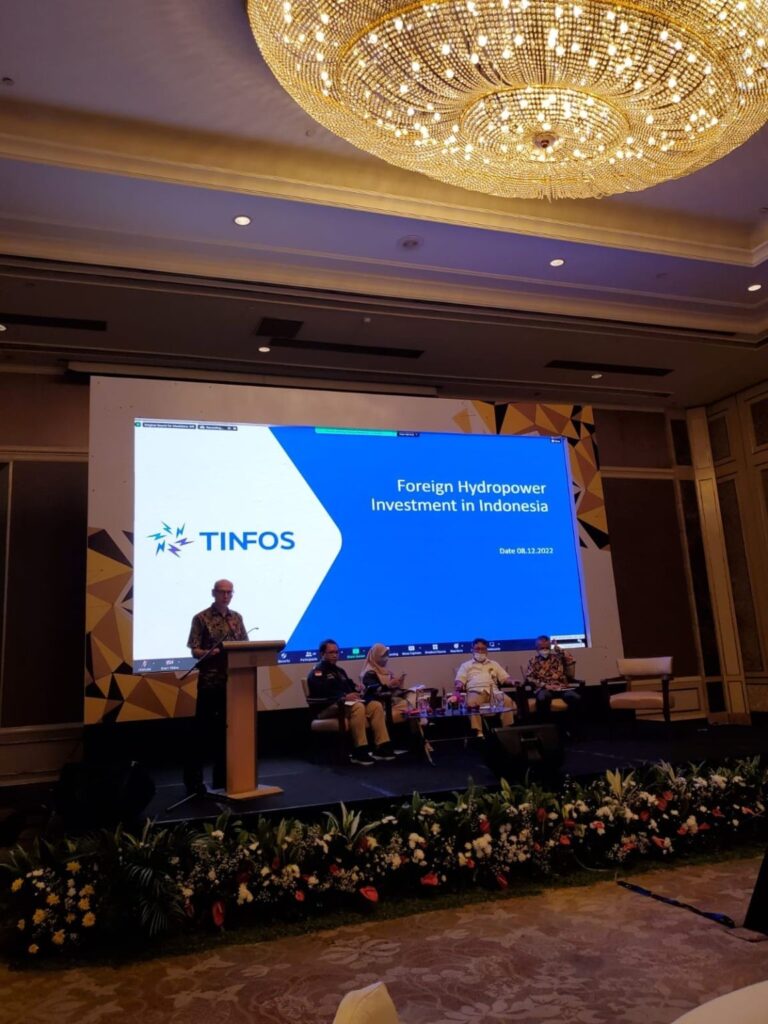 Fred held a presentation where he pointed out numerous of obstacles that needs to be overcome to reach this target, and we are ready to help Indonesia with our expertise and knowledge with financing, developing, construction, operation, and maintenance of small-scale Hydro Power business.
Our team in Indonesia is ready for the challenges ahead!